Why Choose Us?
We are Affortable
From our Horseback riding and the ATV, you'll find the perfect option for your vacation needs.
We're safe
As your trusted tour operator, we work overtime to ensure your safety throughout the excursion.
Fast Booking
Millons of travelers are booking their next excurtion online every day. Be among that group and come prepared to the destination.
Support Team
Feel free to contact us 24/7 via email or whatsapp. We love to hear from you.
Passionate Travel
We love what we do, we love our country. As your local expert, let us show you what Miches has to offet
Search Tours
Find your dream tour today!
Take a Look at Our
Most Popular Tours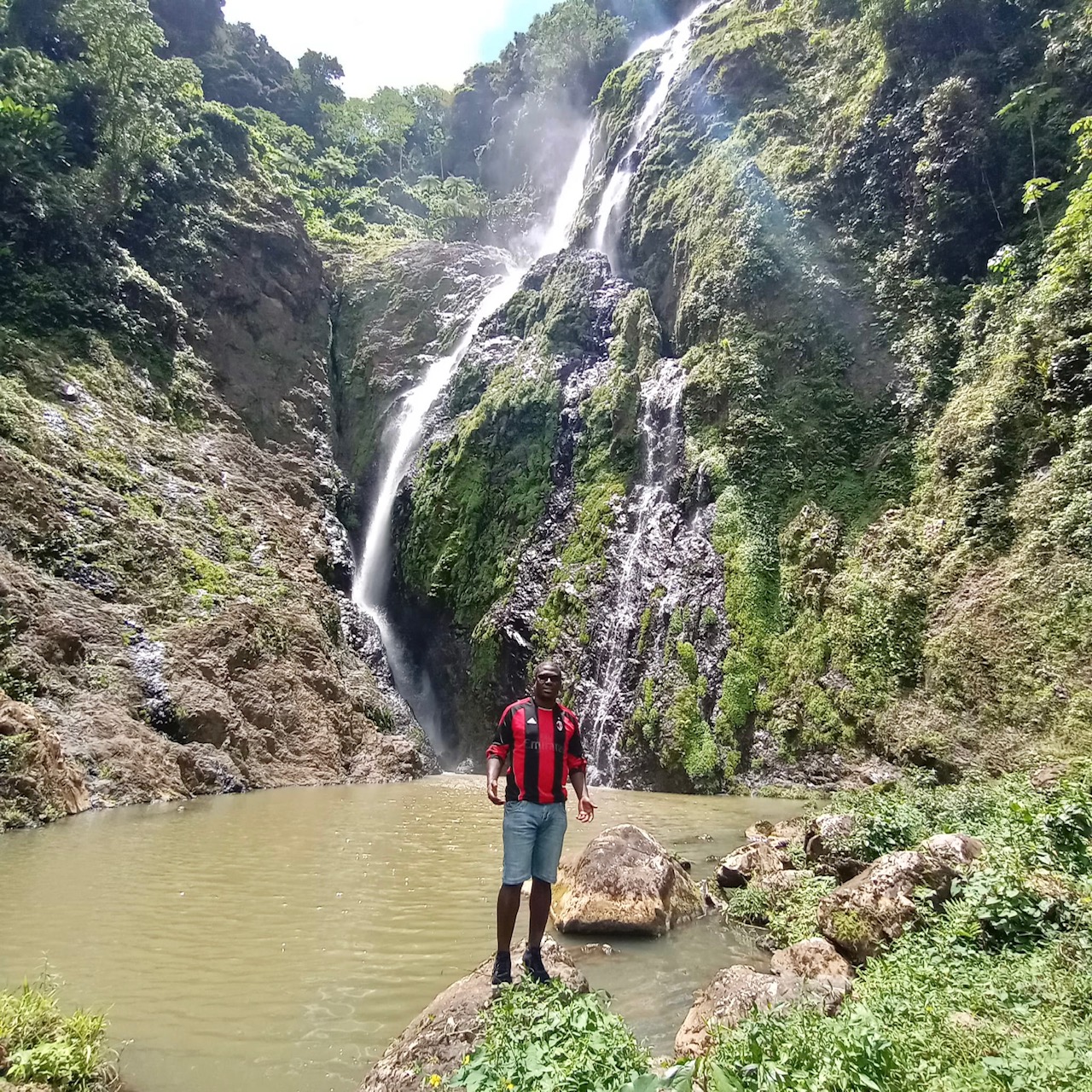 Salto la Jalda is the tallest waterfall in the Caribbean. Deep inside La Jalda National Park, the Ma...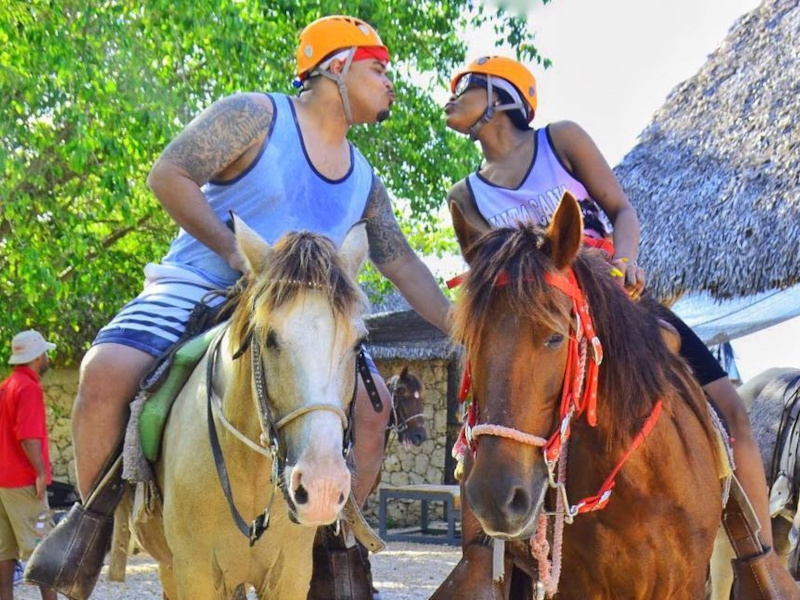 Have you ever been horseback riding on a remote, pristine beach in the Caribbean? Most haven't but k...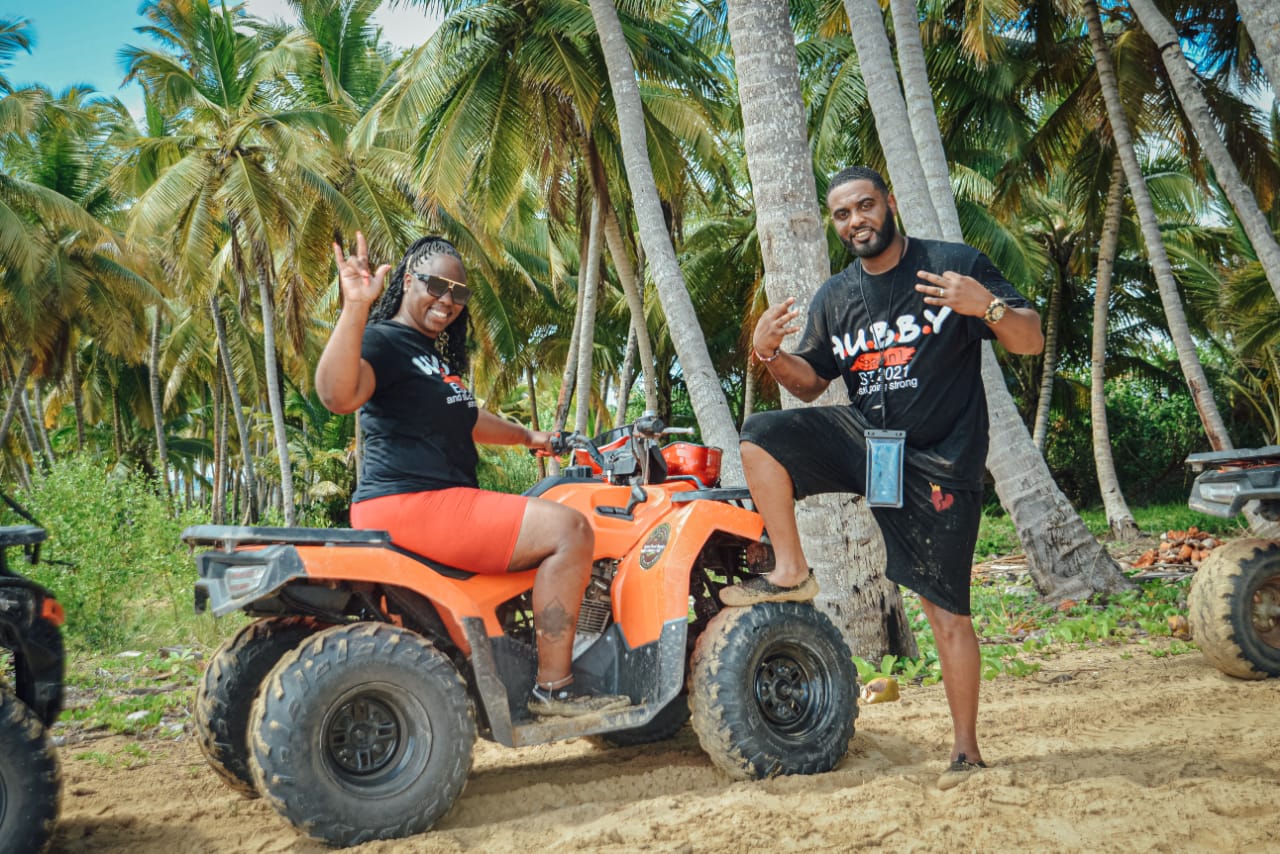 Punta Cana is known worldwide as one of the most visited places in the Caribbean but have you ever h...