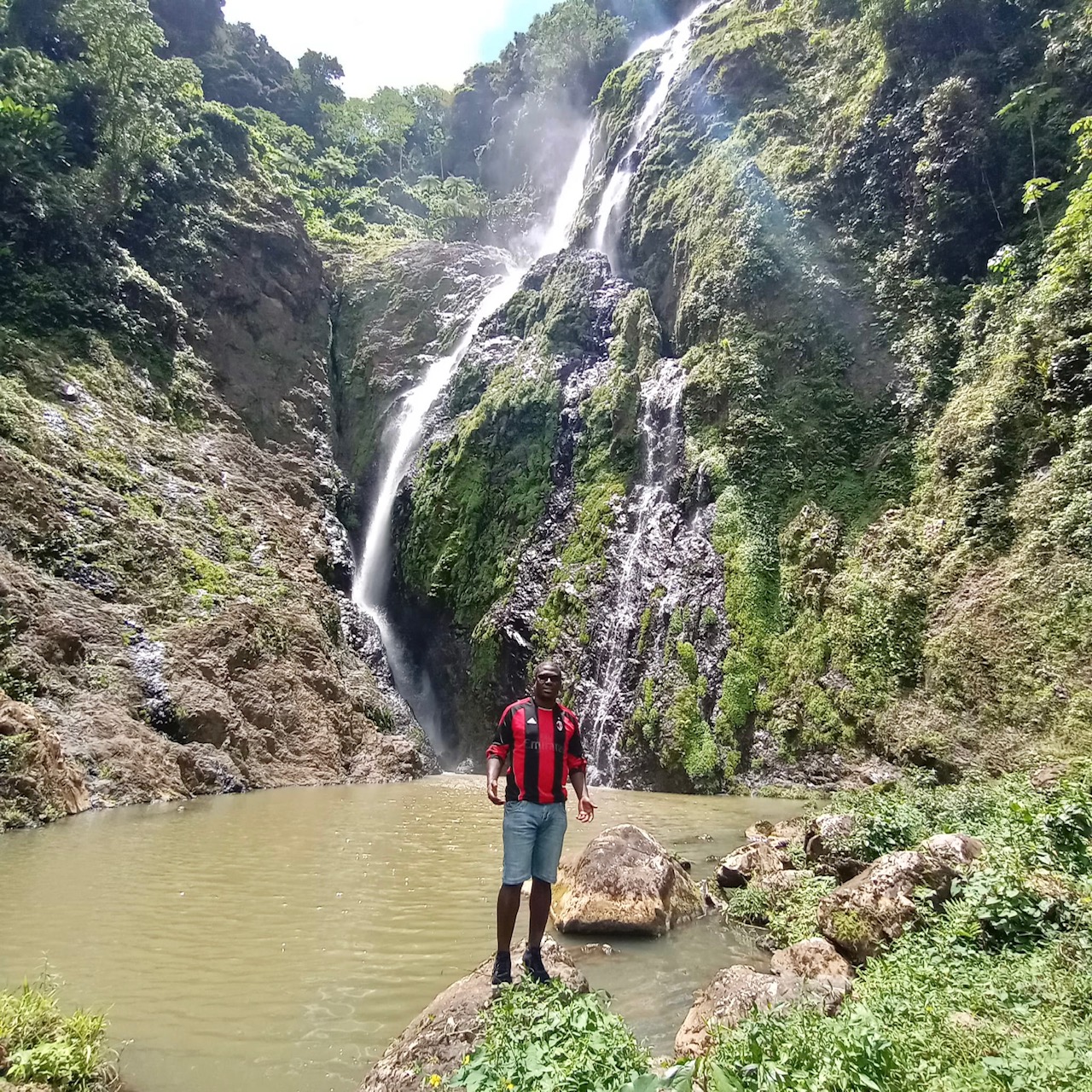 Salto la Jalda is the tallest waterfall in the Caribbean. Deep inside La Jalda National Park, the Ma...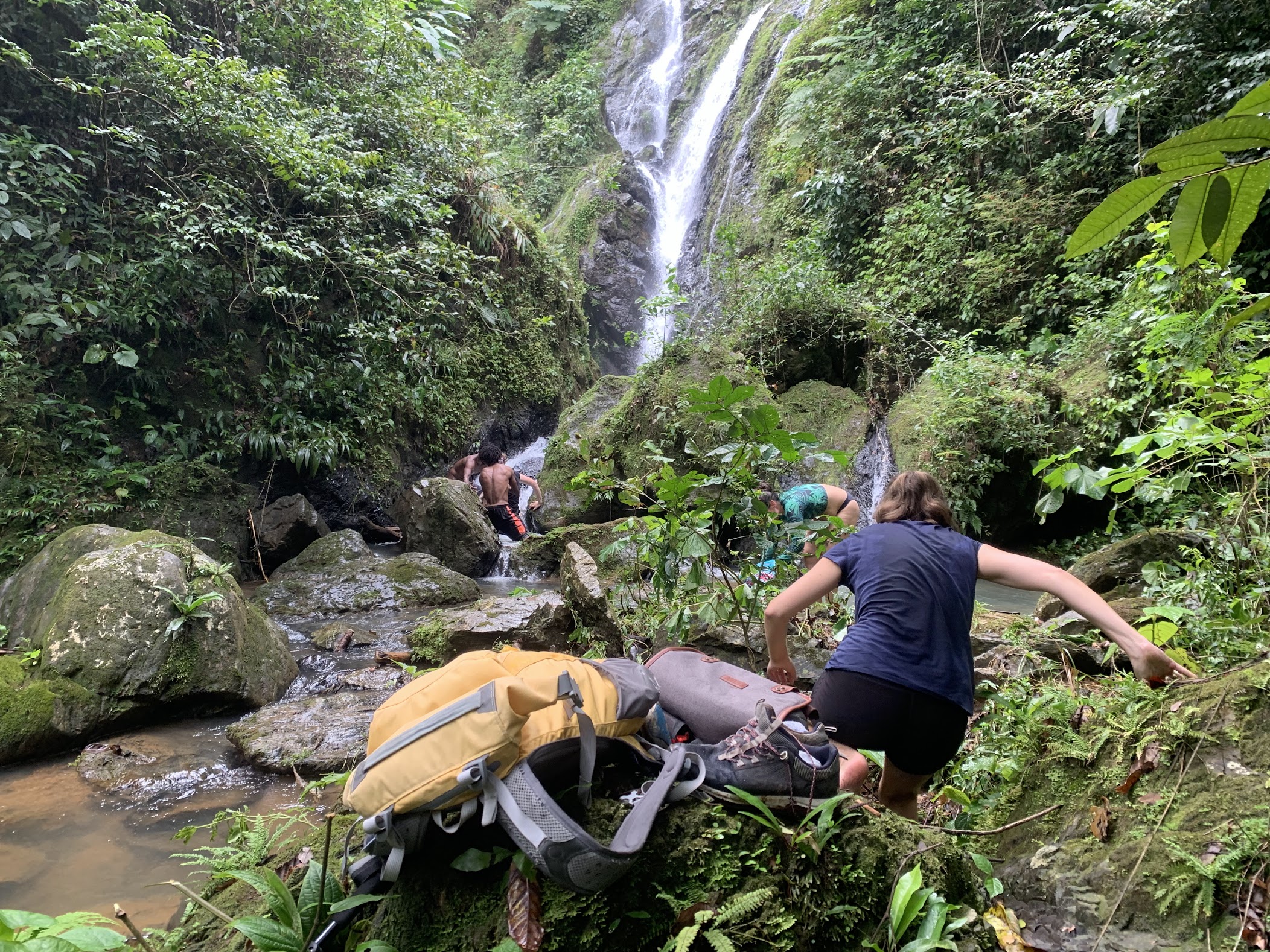 Did you know that there are several amazing waterfalls in Miches? That's right! Miches is not only t...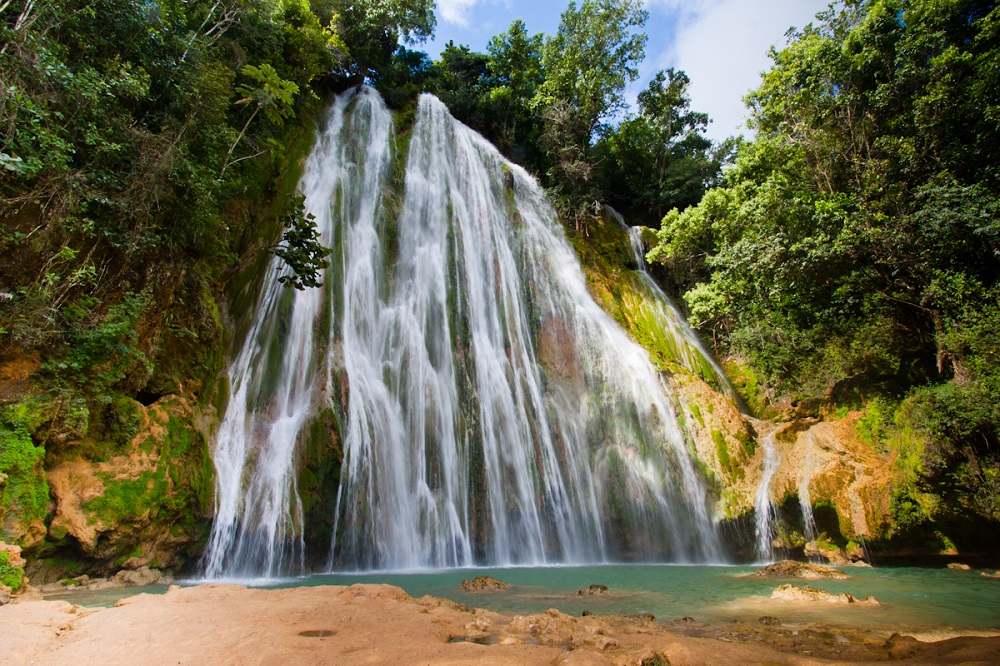 Welcome to Miches, a hidden gem of the Dominican Republic, known for its pristine beaches, lush gree...